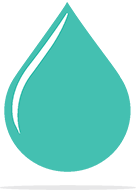 Wondering how to help your vineyards adapt to water stress?
Wanting to improve your grapevines water use efficiency?
Worried about the loss of vine and wine quality due to summer stresses and the changing climate?
LalVigne ProHydro™
Naturally improves adaptation
and resistance of
grapevine to water stress
Product for foliar application
Product suitable in organic viticulture
---
Why should I use
LalVigne PROHYDRO™?
Discover the answer:
Complete the contact form
and download your documentation